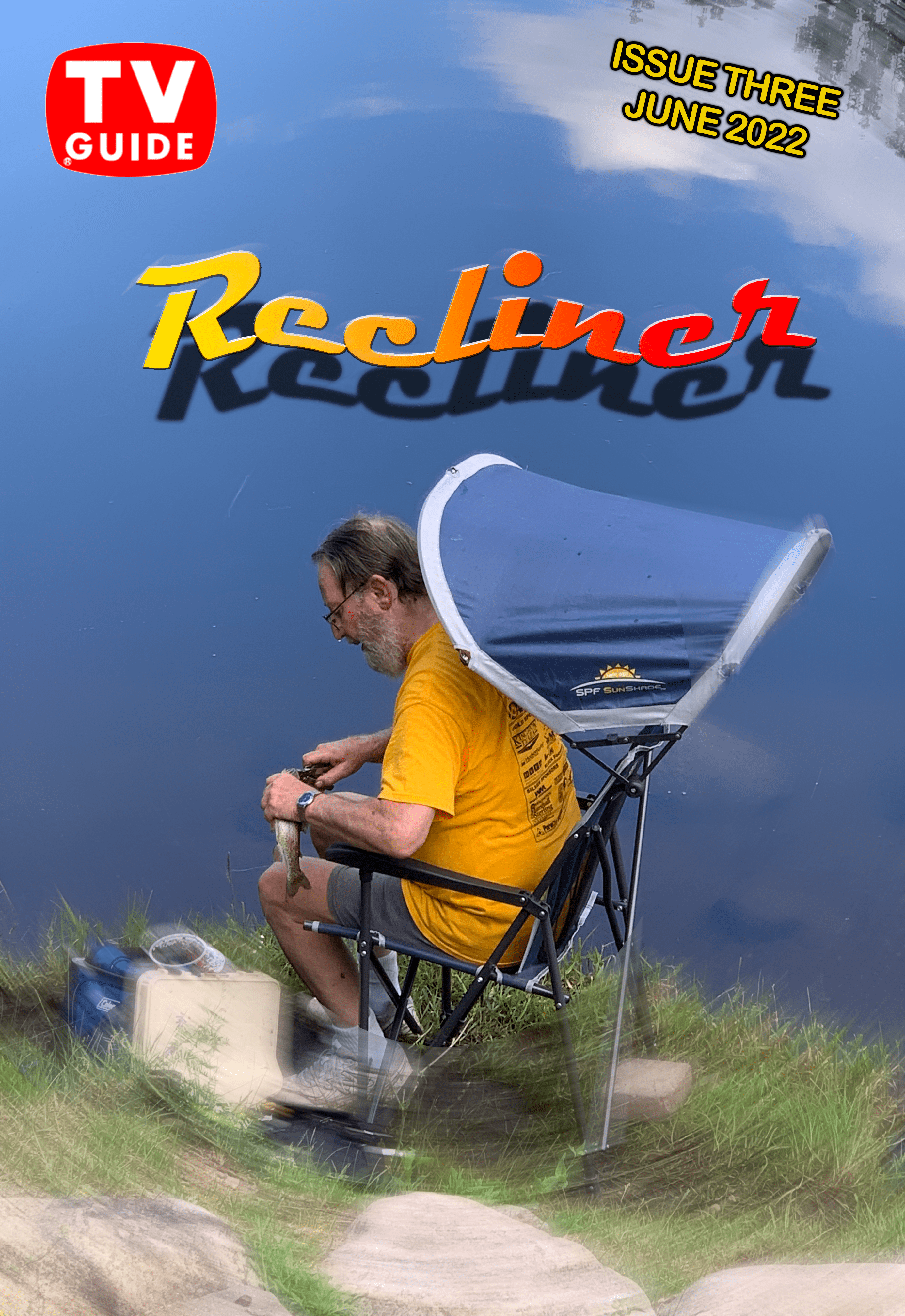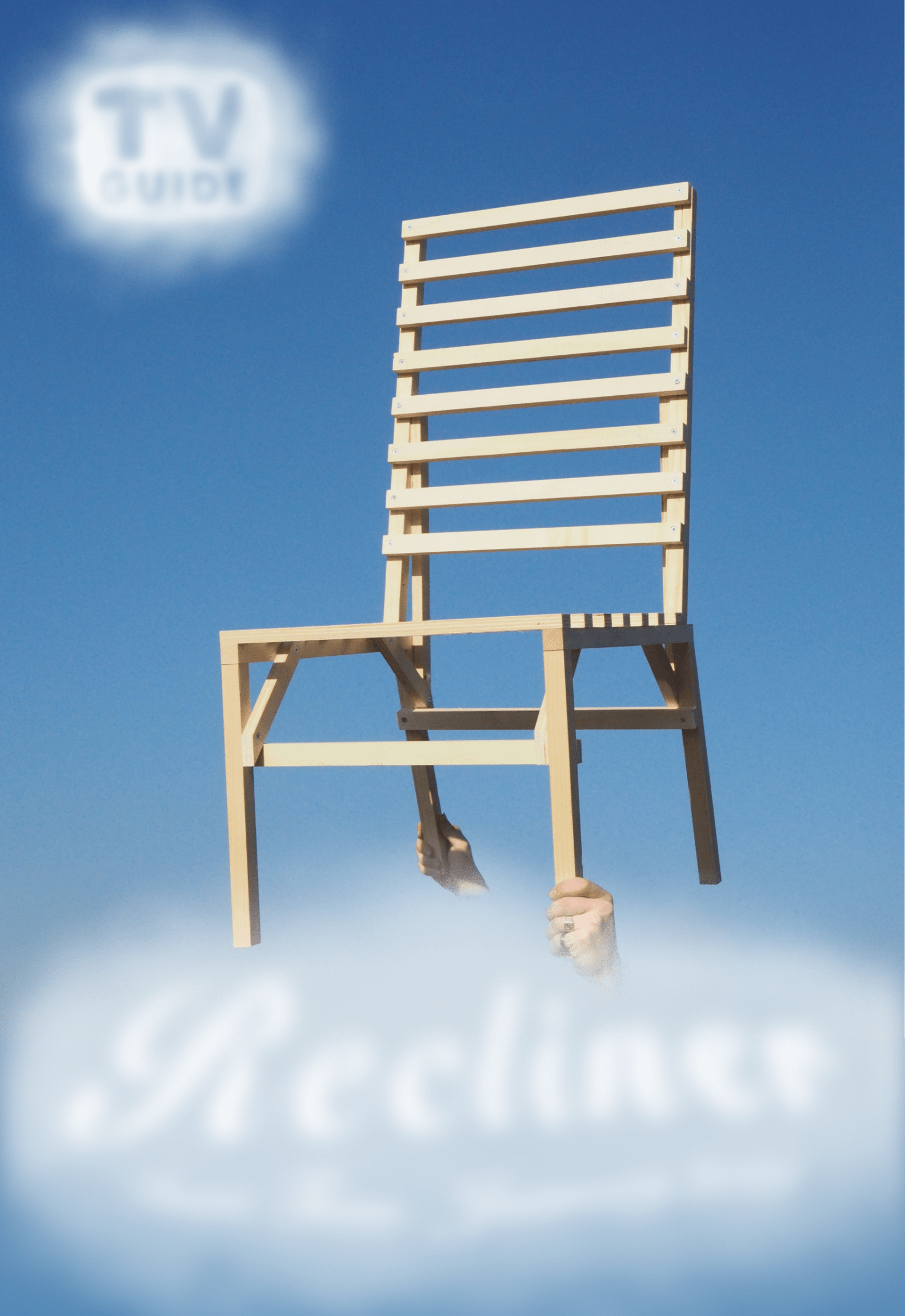 ISSUE 2, JANUARY 2021
Featuring Chia-Lun Chang, Ish Klein, Julia Burgdorff, Jimmy Symington IV, Nick Pinkerton, Alan Gilbert, Mary Clark, Ryan Petersen, Sawako Nakayasu, Will Randick, Adam Nayman, Shyanne Figueroa Bennett, Adrienne Chung, Sofia Majstorovic, Audrey Deng, Anastasios Karnazes, Claire Dougherty, Joyce Mansour, Molly Bendall, and Raphaël Massart.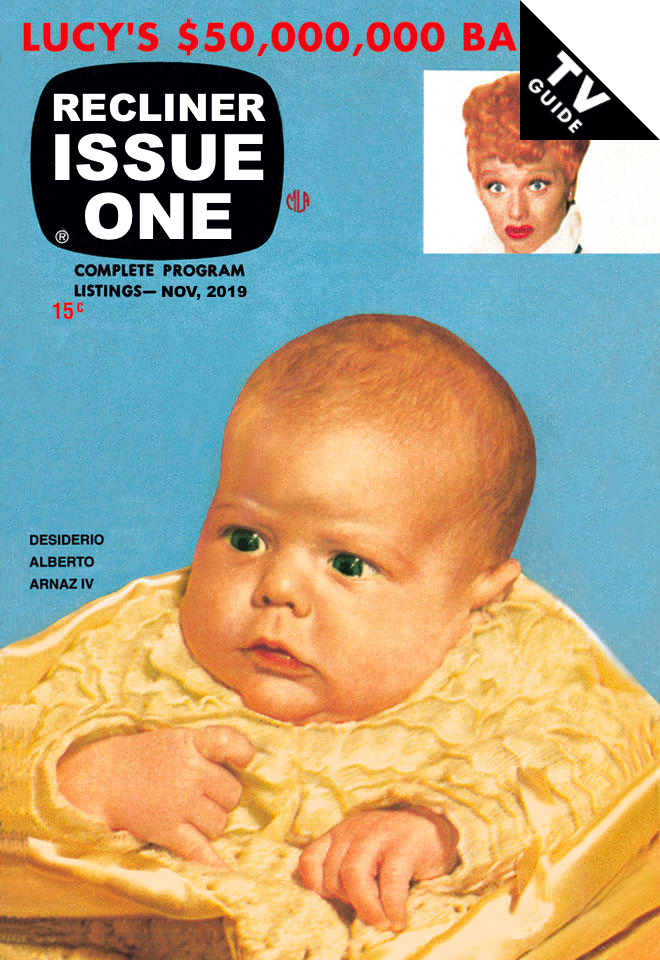 ISSUE 1, NOVEMBER 2019
Featuring Sofia Majstorovic, Timothy Donnelly, Catherine Wagner, Basie Allen, Corissa St. Einer, Claire Dougherty, Kate Greene, Tao Lin, Betty Wang, Zachary Fine, Greg Nissan, Mitchell Glazier, Inez Tan, Jamie Hood, Ryan Petersen, Adam Nayman, Anastasios Karnazes, Peter Patapis, Molly Bendall, and Nicholas h Politan.
This is where we'll immortalize future past issues.